Mortgage rates have increased as inflation skyrocketed to an estimated 9.1% last August, according to Forbes. Because of the stubbornly high cost of consumer prices, the economy seems to keep everyone guessing. The downside of this points to a slowdown in the release of building permits, which in turn is a bellwether to the drop in construction revenue generated by the industry.
The impact of inflation can be felt with the increase in prices of construction materials and skilled labor as supply chain shortages are still causing difficulty in securing construction essentials. Home improvements are still ongoing as repairs and renovations are still as important as they were prior to the surprisingly high inflation. Upgrading worn-out finishes and materials increase the livability of your space and is a good investment to recover the value of your home.
If you are looking into updating your space, here are a few ideas that will refresh your home without breaking the bank.
1. Pick and paint an accent wall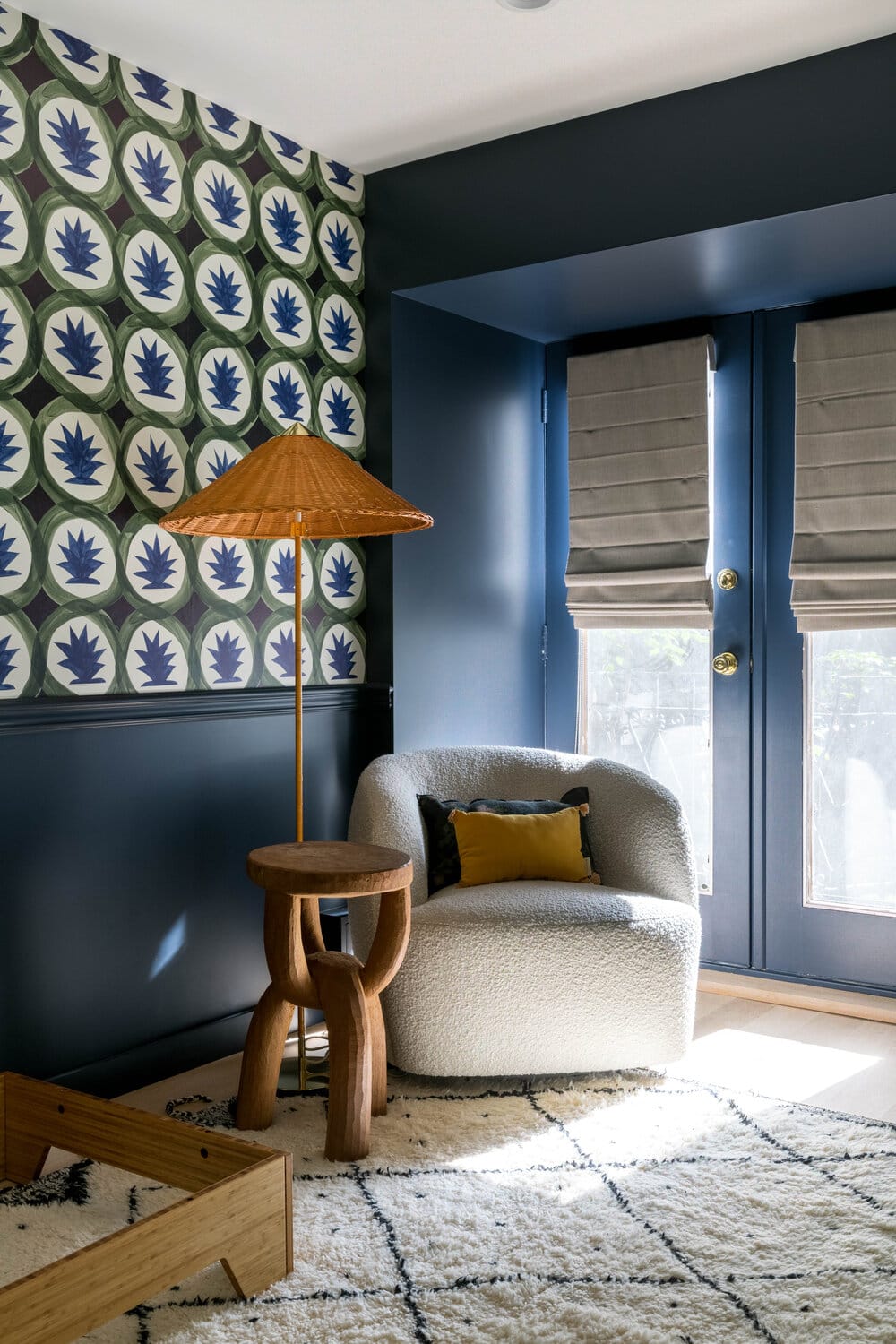 Interior painting is a simple cosmetic improvement that can change your whole space. Creating an accent wall can change the look of any space, with a modest amount of materials, and limited manpower.
Interior painting is a simple yet obvious home improvement to-do, but adding a little spunk with where and how you paint adds more of a unique touch and interesting personality to your space.
2. Swap out old cabinet hardware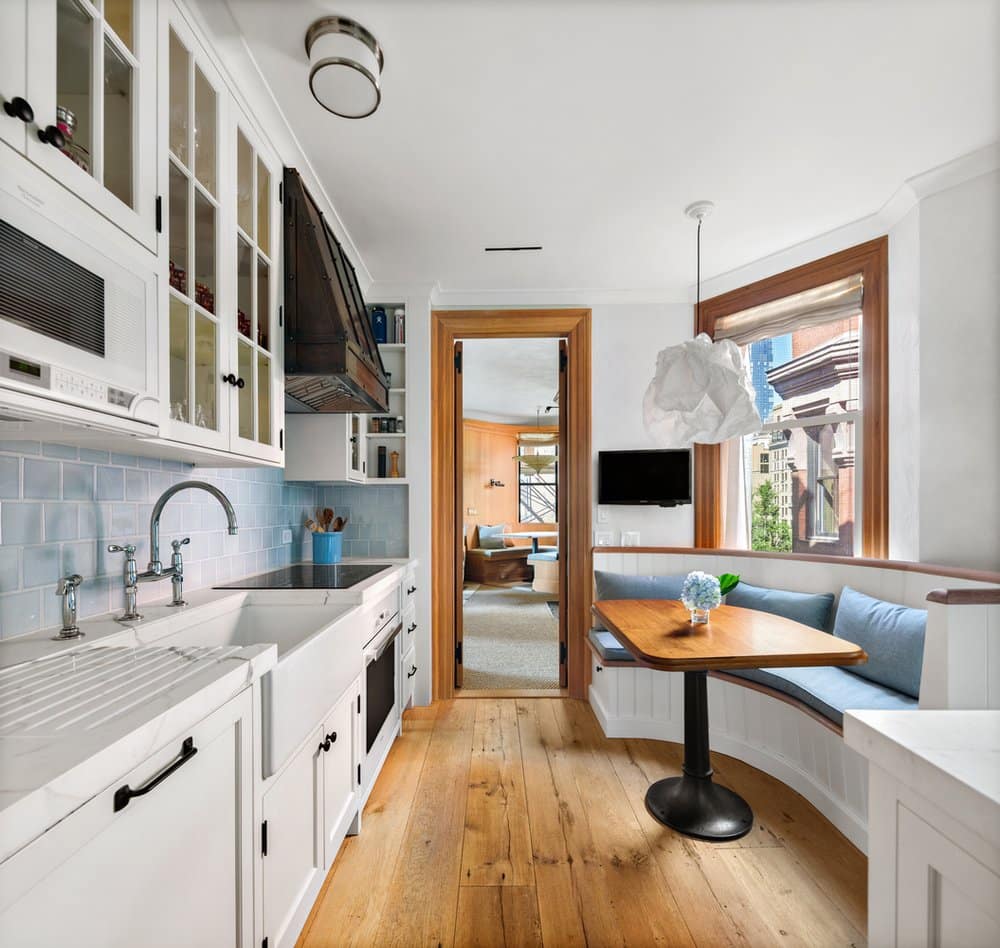 A small detail may sometimes go unnoticed, but changing cabinet pulls to create a simple yet understated aesthetic in a kitchen is a good option for an uncomplicated home refresh.
Mixing knobs and pulls on kitchen cabinets adds a twist to simple and plain drawers for a quirky and playful space. Just make sure in mixing knobs and pulls on your kitchen cabinets, a common element coordinates your hardware for a still cohesive look.
3. Change your curtains and raise your rods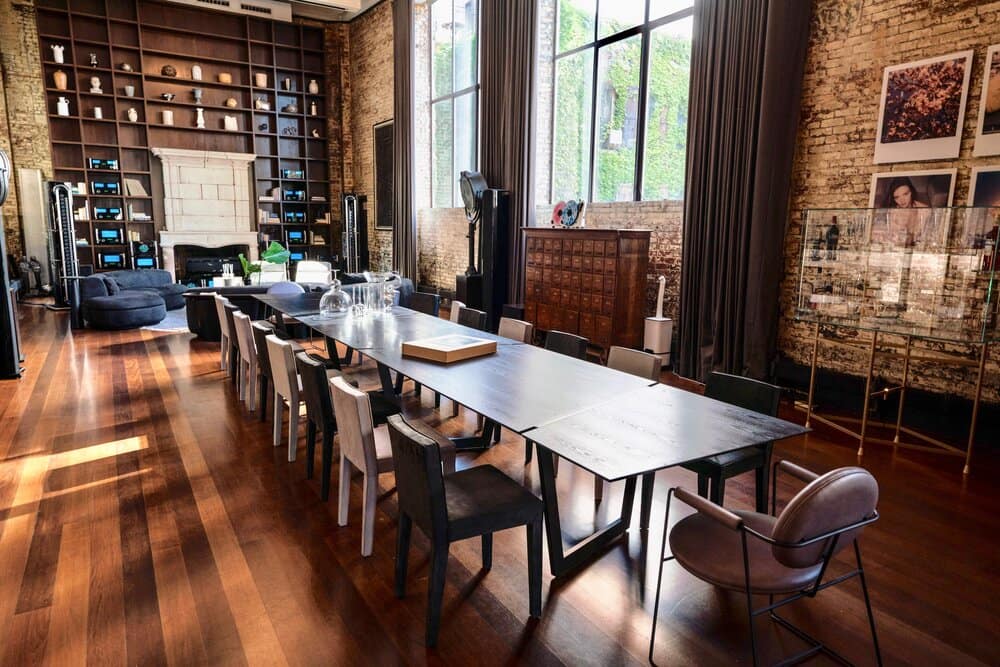 A soft yet versatile change to a space that can give the illusion of high windows without truly redoing a lot is to simply position your curtain rods higher, and change your curtains to a different color than your usual. Keeping a minimal black curtain rod can be an example.

Curtains can also be used as a space divider for areas in your home where you'd like to have more privacy or simply create variation. Curtains can also be used to hide cluttered spaces for open shelving. A good option for keeping an unpretentious yet simple upgrade are neutral colors even for its hardware, such as a black curtain rod.
4. Update your Lighting Fixtures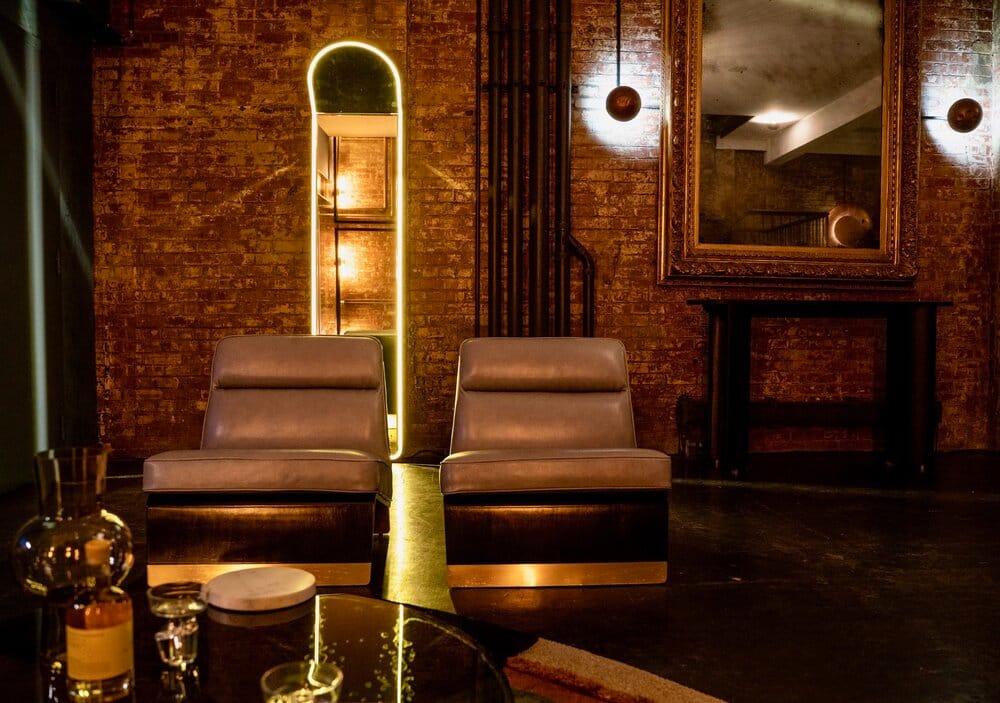 Lighting is an important element of design because good lighting can transform a space. Integrating principles of architectural lighting in a room can create depth for each space. Choosing your lighting fixtures can also make a huge difference aside from the lighting of a room itself. Modern architecture lighting such as LED strips can be placed inconspicuously to highlight parts of your ceiling or wall. Smart lighting system eliminates the need for traditional switches and are more energy efficient, which in the long run is cost effective and worth it.
5. Replace furniture surfaces
If you're a little anxious about making a big change in your room, start with your furniture. Customizing and doing furniture surface repair or improvements on tabletops, headboards, and even floating shelves creates an easy and simple switch with a lesser commitment.
Switch up the old foam of dining chairs, and sofa throw pillows by having them reupholstered to create accent pieces and create a new look for your furniture. If you are not convinced, you can as easily change back to another color, or material. Furniture surface repair is a quick and easy home improvement that can give your old furniture life.
Overall, simple changes can create a big impact. Try your hand at these 5 ideas to give your space a new look without going broke. Want to know more? Subscribe to CooperBuild's newsletter and socials for more updates and ideas on your next home renovation.