The Premier General Contractor and Luxury Builder in New York City and The Hamptons
CooperBuild is a premier general contractor with more than a decades' worth of experience offering professional services to provide every client with a tailored construction experience as an NYC luxury builder. We will work closely with you to ensure that every specification and detail is delivered to the highest standard.
CooperBuild is driven in creating authentic detailing based on our client's vision. We have built a huge library of materials from luxury local brands, as well as sourcing international materials to cater to our client's needs.
To date, we have successfully completed over 300 projects in New York City and The Hamptons as a luxury construction firm, working on high-end remodeling, and upscale residential and commercial renovations.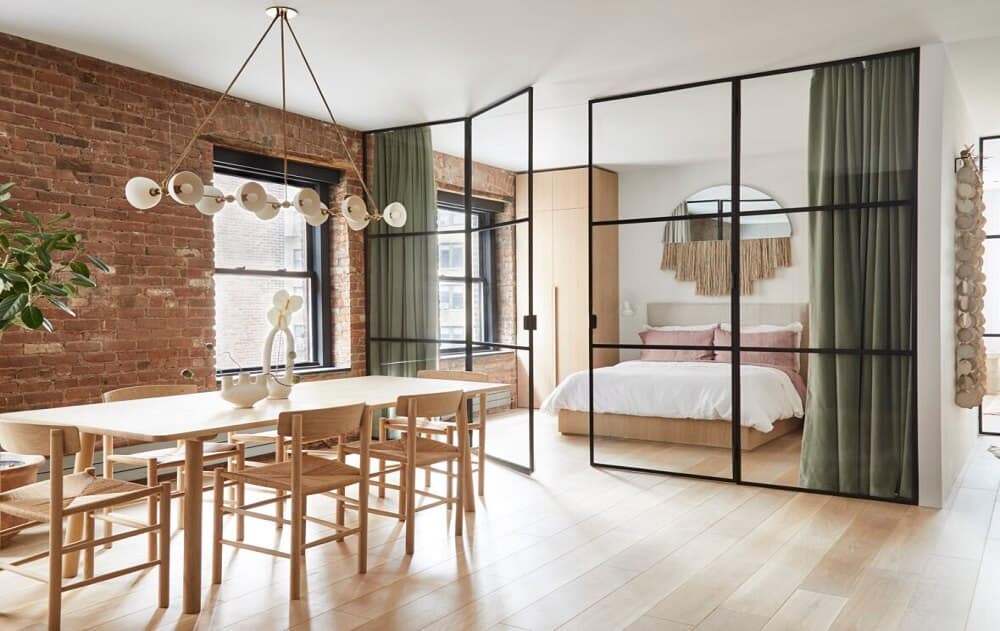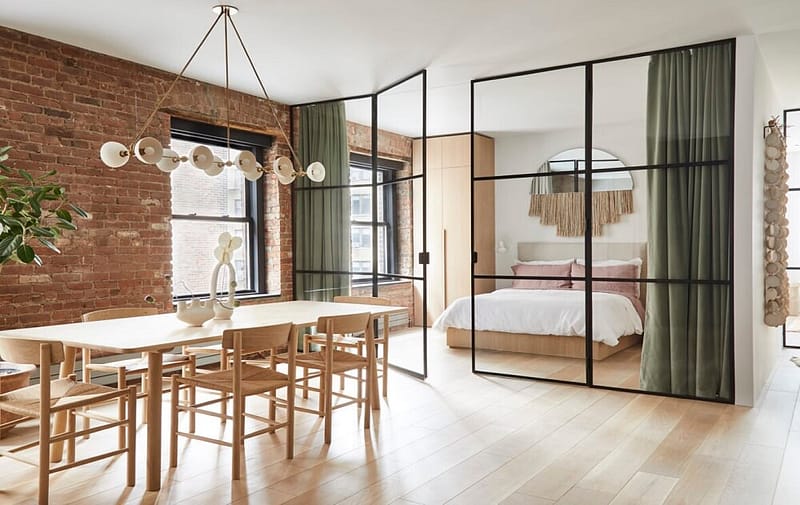 CooperBuild is a high-end residential contractor in NYC that carries out luxurious residential construction. Our role is to help each client and end-user realize their dream house and achieve it by offering hassle-free construction through our years of expertise in building and renovating homes. As a high-end residential contractor in NYC, our bespoke house-building services provide support to each client with expert advice and solutions to lay out genuine and well-thought-out residential projects that exceed expectations.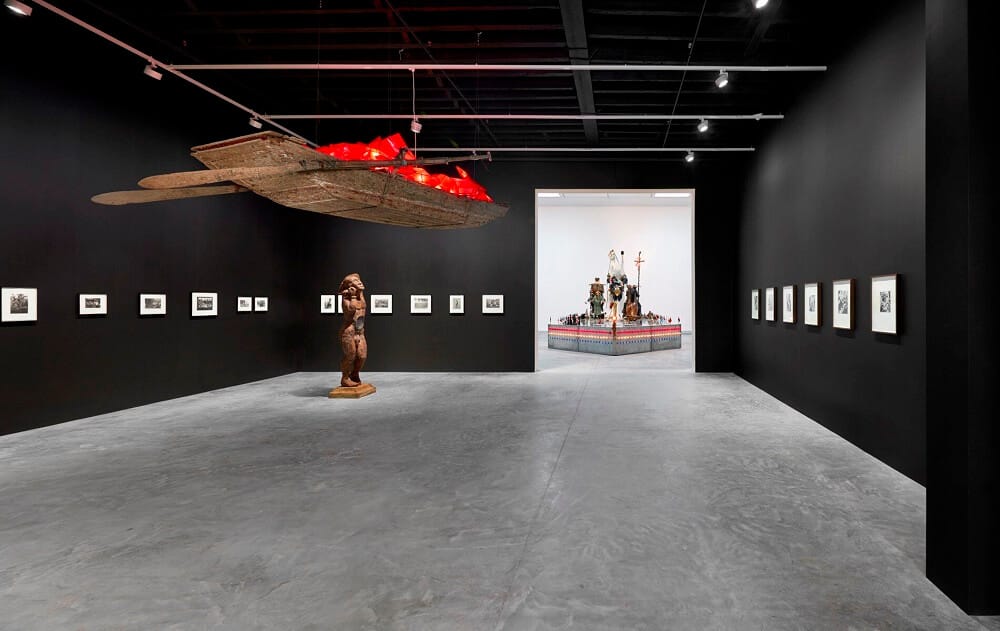 CooperBuild is a high-end commercial contractor in NYC focused on luxury retail, bespoke offices, and hospitality projects. We believe that your space reflects your business, and maintaining an image towards your clients and customers is work that needs help. As a high-end commercial contractor in NYC, we guarantee that you are offered nothing but a smooth transaction, and cost-effective construction solutions. Create an exciting opportunity for your business and transform the way your space works for you with CooperBuild.
CooperBuild is an NYC luxury builder and  general contractor providing high-end construction solutions which include general contracting, design and build, residential and commercial remodeling, and interior build-outs. As an NYC general contractor and luxury builder, CooperBuild aims to create a stress-free experience for our clients by managing the construction of the project from start to finish.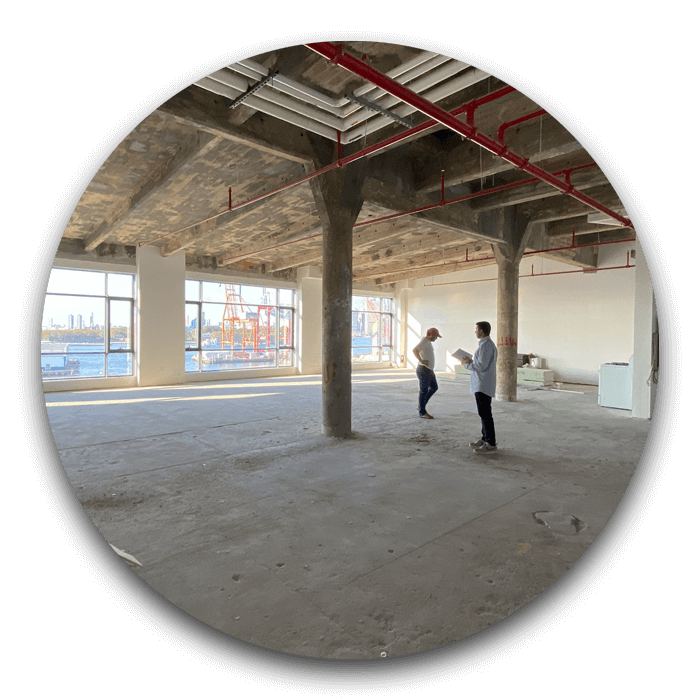 From an idea turning into a vision, we're here to guide you.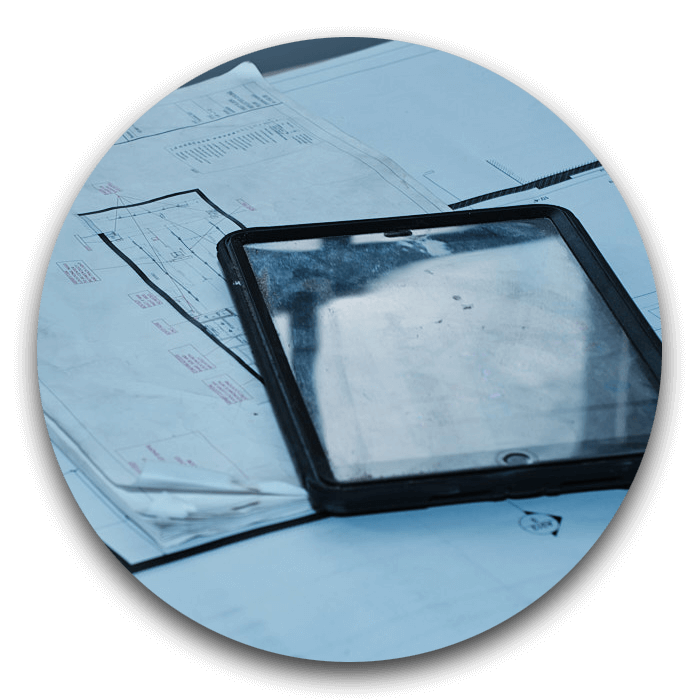 We're with you from start to finish, you'll receive complete turn-key solutions.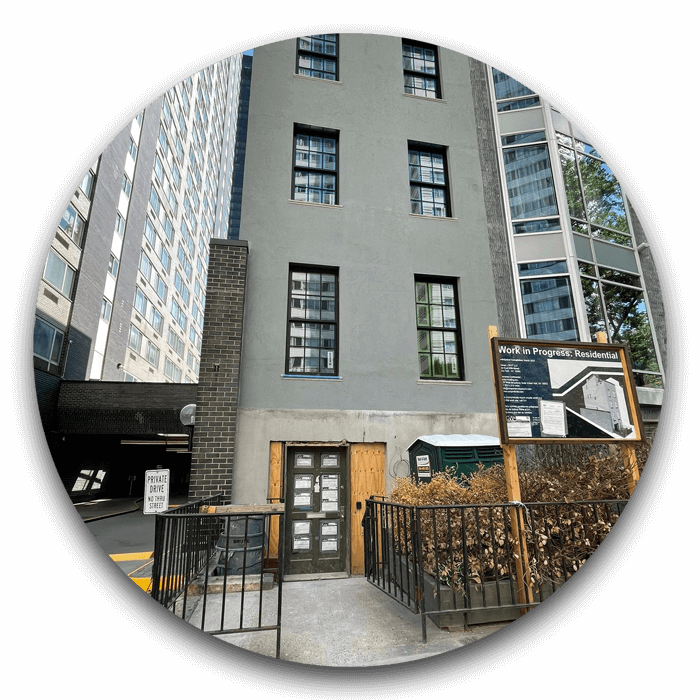 We will work closely with you to build your dream space.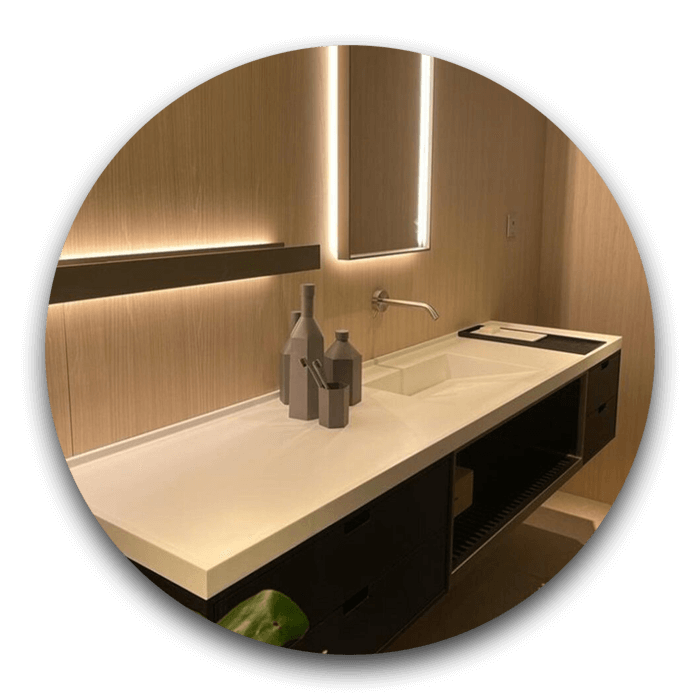 We have partnered with several overseas brands to provide easy access to luxury EMEA logistics.
NYC's General Contractor specializes in high-end construction solutions
CooperBuild is NYC's general contractor and has successfully created stunning spaces for many high-profile clients, including celebrities, fashion designers, and industry leaders.
We strive to set the standard for construction in the luxury market as a Luxury Builder in NYC. Our team provides quality craftsmanship through keen attention to detail and team collaboration. We are dedicated and passionate to exceed our client's expectations every time. Through our systematic process, our workflow prioritizes the execution of projects according to a set of internal procedural guidelines to create a responsive and efficient output. Our internal system automations make it possible for us to see any potential delays so we can set every client's expectations.
CooperBuild is NYC's Premier General Contractor
CooperBuild will be with you every step of the way, be it high-end residential construction, or commercial luxury remodeling . The Manhattan-based firm works with New York's most discerning clients and talented designers and architects as a high-end contractor.
We are a global team of experts in the field ready to offer our expertise and passion to make your dream space a reality as a Luxury Builder in NYC.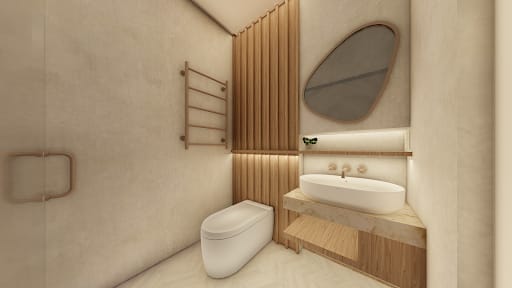 Rendered bathroom by CooperBuild in Brooklyn project In our pursuit of creating healthier and more comfortable living spaces, proper bathroom
Read More »
The feeling of stepping onto a warm floor on a chilly morning in New York City is nothing short of
Read More »
What is New York State Building Code? New York State Building Code consists of different provisions that outline different trades
Read More »
What People We Work With Say About Us
I had the pleasure of working with the Cooper team on a renovation for a client of mine on the Upper West Side and couldn't have been happier with my experience. They were professional, detail orientated and efficient throughout the entire project. Can't wait to work with the team again!
Michelle Mascioli
2022-07-16
COOPER perfectly executed my design vision. They were professional, precise and polished in their work as well as their service. It could not have been a better remodeling experience and you will be hard pressed to find a better luxury/ custom builder. Adam Hicks is a true visionary.
Cooper Build is quick to return phone calls, texts, and emails. A smooth transition from plans to design to construction. I went to other businesses that used different contractors and heard the owners complain about the lack of communication between the client and the contractor. Cooper Build treated me with respect and listened to all of my ideas, unlike some of the other designers/contractors I met with.
Our Partners, Architects, and Interior Designers