Explore Job Opportunities with CooperBuild
We have career opportunities designed for you at CooperBuild as NYC's premier luxury builder and general contractor. We are always in the lookout for the best in the industry to join our team.
Apply below, and a member of our team, will review your submission. We'll reach out to schedule a call and have a conversation.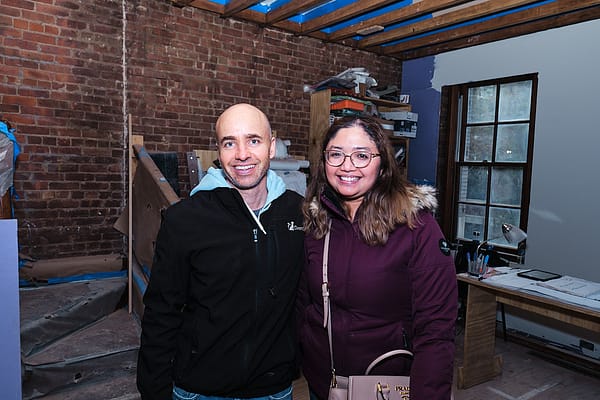 CooperBuild believes in continuous learning and self-development, even outside of the academe. You can expect to work on various projects for both renovation and new construction, learn international standards, and experience the nitty-gritty tasks of construction, procurement, and construction management.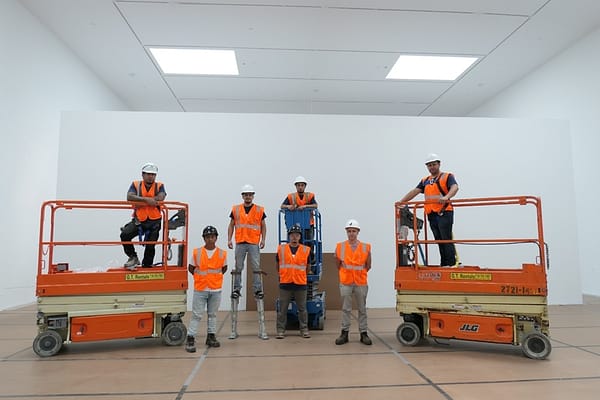 Experienced Professionals
CooperBuild is looking for like-minded individuals who envision creating spaces that matter. Be it a renovation or a custom build process, we understand that top-quality workmanship is important. Opportunities for professionals are available for both on-site and remote work.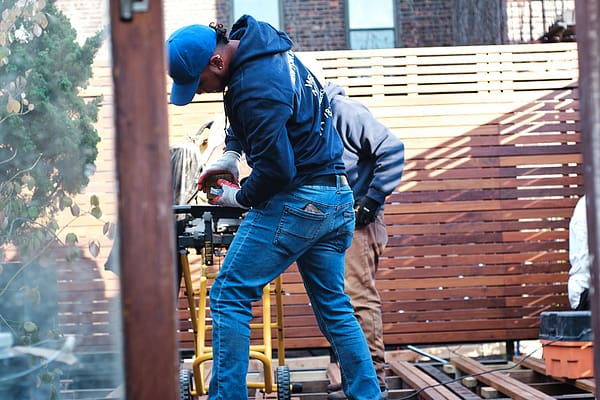 Craft Experts/Skilled Trades
CooperBuild provides a unique opportunity to participate in reshaping and building unique spaces in New York and The Hamptons. As an NYC luxury builder, we believe that crafted and bespoke pieces add a distinct touch to every space we help create.